Create Your Own Cross Stitch Patterns Online: Tips and Tricks
Are you looking to create a one-of-a-kind cross-stitch pattern? Look no further! With the help of some handy tools and a bit of creativity, you can design a unique pattern that is entirely your own. In this article, we will guide you through the process of making your own cross-stitch pattern.
1. Gather Inspiration
The first step in creating a unique cross-stitch pattern is to gather inspiration. Look for images or designs that inspire you, such as a favorite landscape, a cute animal, or a personalized message. You can browse through books, magazines, or even search for images online. Once you have found a few images, select one as the basis for your pattern.
2. Choose your Cross-Stitch Software
Next, you'll need to select a suitable cross-stitch software that suits your proficiency level. Some of the most popular software tools for designing cross-stitch patterns are Pattern Maker, PCStitch, and CrossStitch Pro. Once you have selected your software, upload your chosen image and convert it into a cross-stitch pattern.
3. Customize Your Pattern
Now that you have transformed your image into a cross-stitch pattern, you can customize it to make it unique. Select the size of your pattern and choose the appropriate colors of thread. You can also make any alterations to the pattern, such as enlarging or reducing certain parts of the image. Be creative and make your pattern stand out!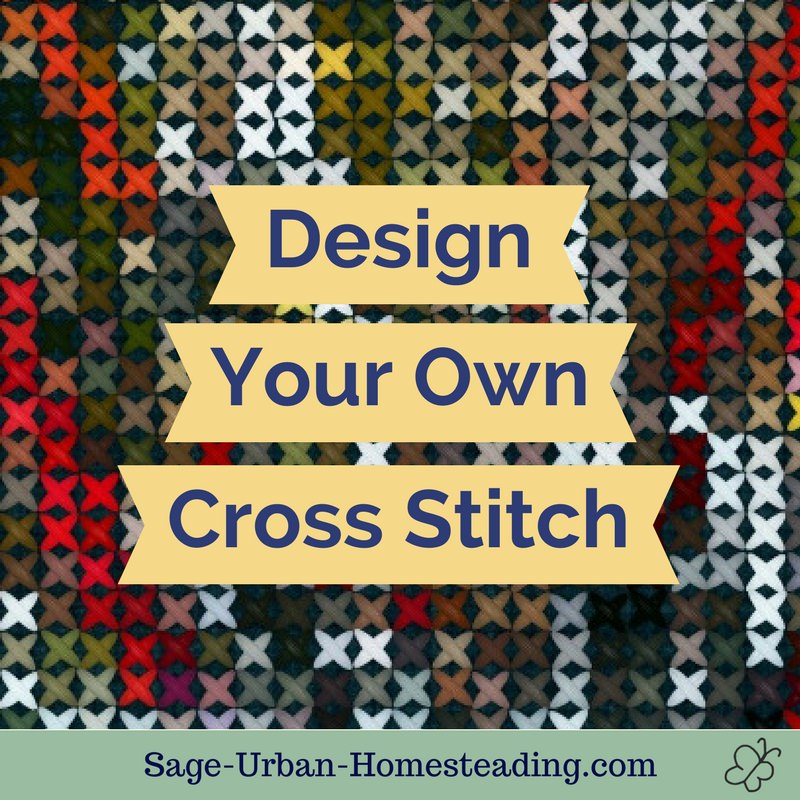 4. Select the Right Fabric
The next step in the process is to select the right fabric. Choose a fabric that suits the pattern you've created. There are many types of fabrics available, with different colors, textures, and counts. Cotton is the most common fabric used, but you can also select linen, Aida, or even silk for a unique look.
5. Start Stitching!
Now that you have your pattern and fabric ready, it's time to start stitching! Select your needle and thread and begin following your pattern. Remember to take your time and work slowly to ensure that your stitches are neat and tidy. With time and practice, you will create a beautiful cross-stitch piece that is entirely your own!
The Perfect DIY Cross-Stitch Pattern
Creating your own cross-stitch pattern can feel overwhelming at first, but with the right tools and some inspiration, you'll be stitching like a pro in no time. Use your creativity and have fun with the process, and you'll end up with a beautiful piece of cross-stitch art that you can be proud of.